About David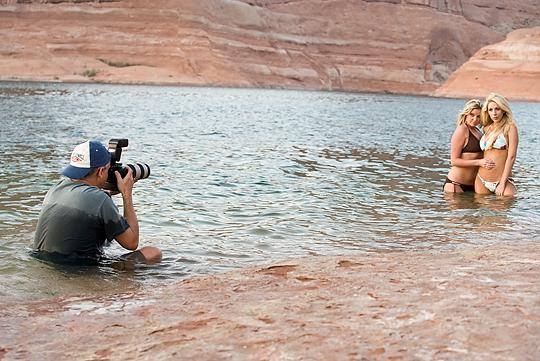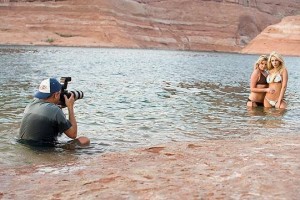 I can remember the first time I picked up my dad's camera as a child. What a glorious feeling that was! I love being behind the camera and capturing amazing images. It's so exciting when that magic occurs; that perfect shot. Getting to experience that with the model and see her share in that excitement.
I describe my style as contemporary fashion inspired portraiture; giving the model the experience of looking like magazine models and feeling beautiful. That imagery is so powerful; it honors our bodies, emotions, and choices through photography. Whether from in front of the camera, or behind it. It's empowering, and profoundly sexy…
These are pamper sessions. Perhaps a girls day out, and a perfect reason to celebrate everything about you. These are for women of all ages and the people who love them. Beauty is not on the outside; it is something that shines from inside you.
I invite you to book a shoot with me. In the Cleveland area, or any destination in the county.
I let my photos do most of the talking…they have a sexier accent.